WELCOME
Welcome to the Milton Keynes Murugan Temple Trust's website.
Kanda Sashti - கந்த சஷ்டி விரதம் (IMAGES)
Kanda Sashti - கந்த சஷ்டி விரதம் (VIDEOS)
TEMPLE REOPENED FOR REGULAR POOJAS
Dear Devotees,
With the UK government's announcement to end the COVID-19 lockdown rules from Monday, the Milton Keynes Murugan Temple is now open regularly on Tuesdays and Fridays from 7.00pm till 9.30pm, and poojas will be performed as usual from Tuesday, 20th July 2021.
However, as per health experts suggestions, we will continue to exercise caution and continue to follow:
* Temperature check on arrival
* Hand sanitizers
* Wear masks
* Take away prasadam only
Please join us on Tuesdays and Fridays.
Milton Keynes Murugan Temple Trust.
temple building phase I - COMPLETED
SPONSOR A SQUARE METRE OF TEMPLE BUILDING for PHASE - II
Please contact Dr. M. Veeravahu - (+44) (0) 7729 050740
You can now donate online !
We are pleased to let you know that you can now donate easily and securely online through PAYPAL website, irrespective of whether you have a Paypal account or not, you can choose to donate using Credit / Debit card or through Paypal account, choose any amount you would like to donate, and even Gift Aid your donation.
The Milton Keynes Murugan temple needs your donations to complete the building which is under construction as you can see in below pictures.
If you would like to donate, please click the "Donate" button below, you will be taken to Paypal's website for secure payment. (Please note: We do not collect any payment information in this website, you will be taken to Paypal website for secure payment)
REGULAR POOJAS AND DEVOTIONAL EVENTS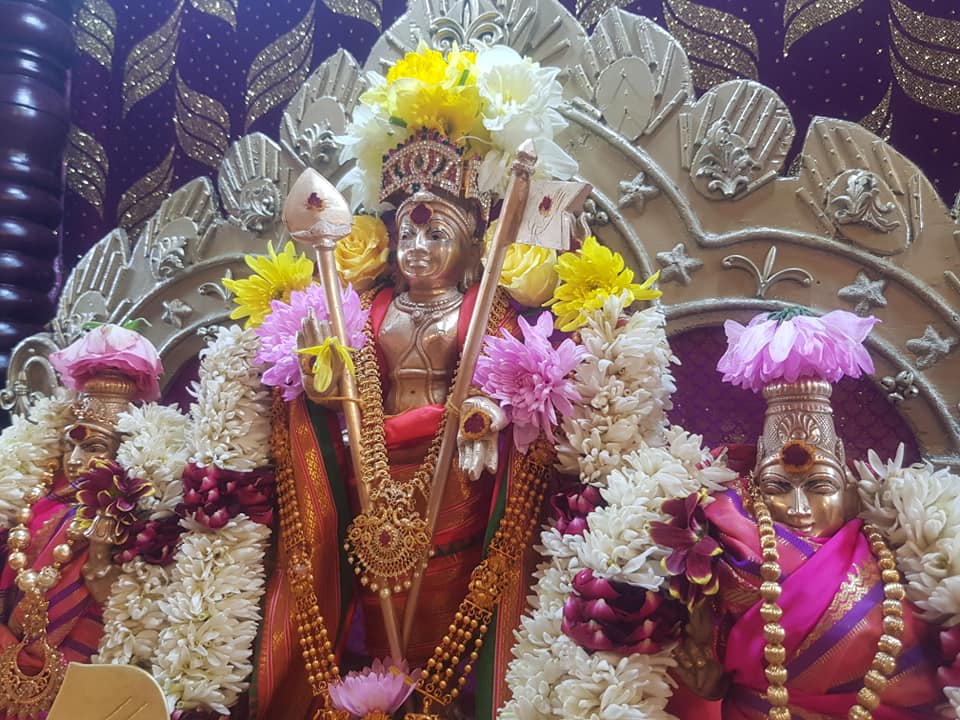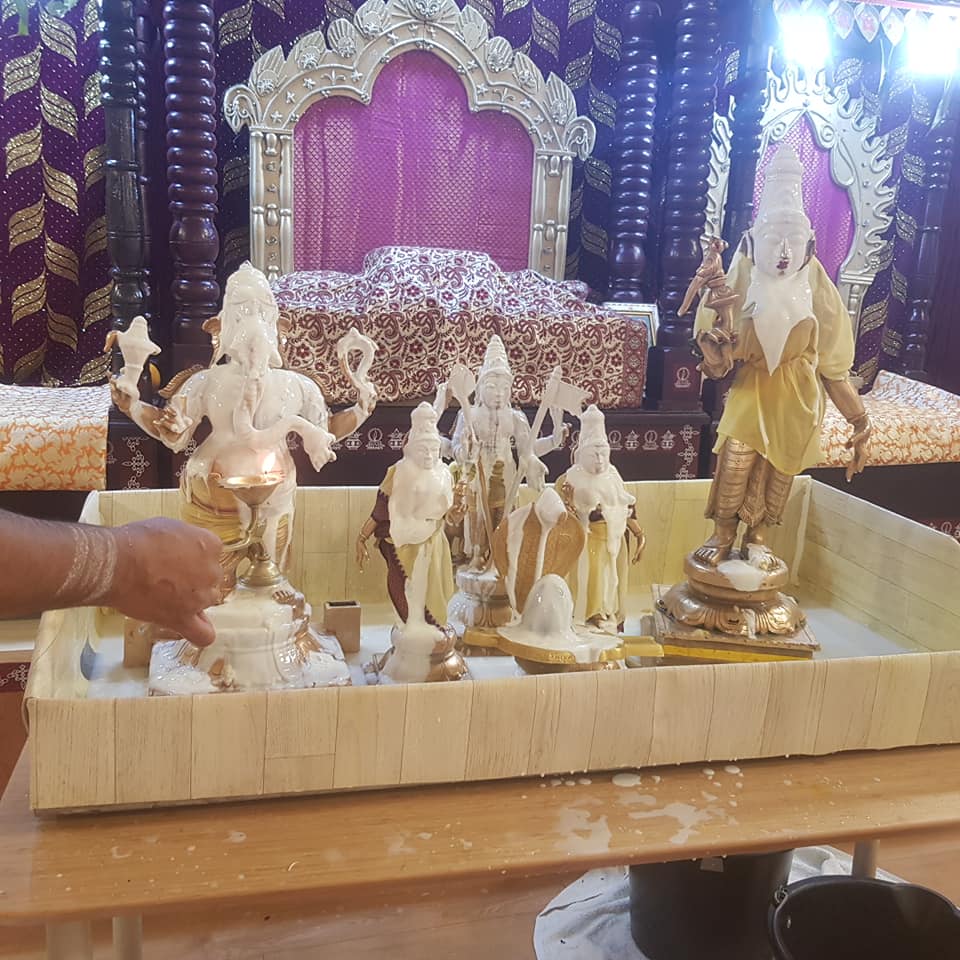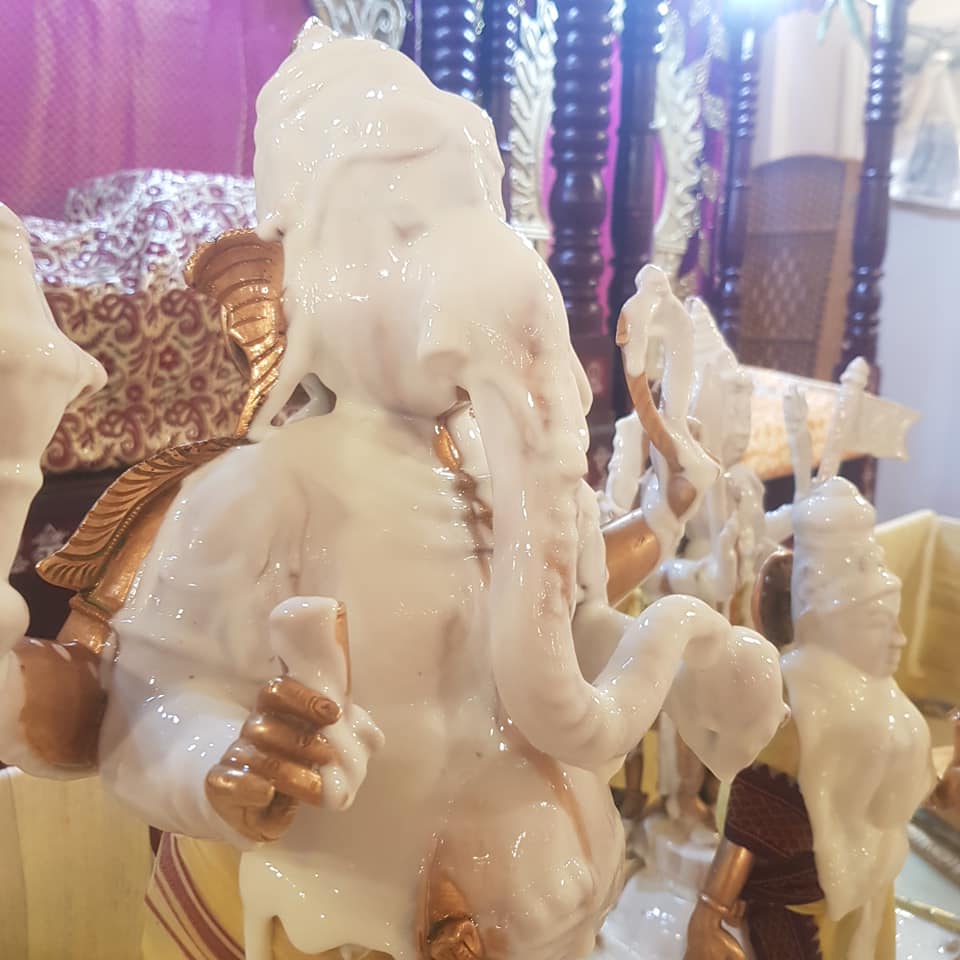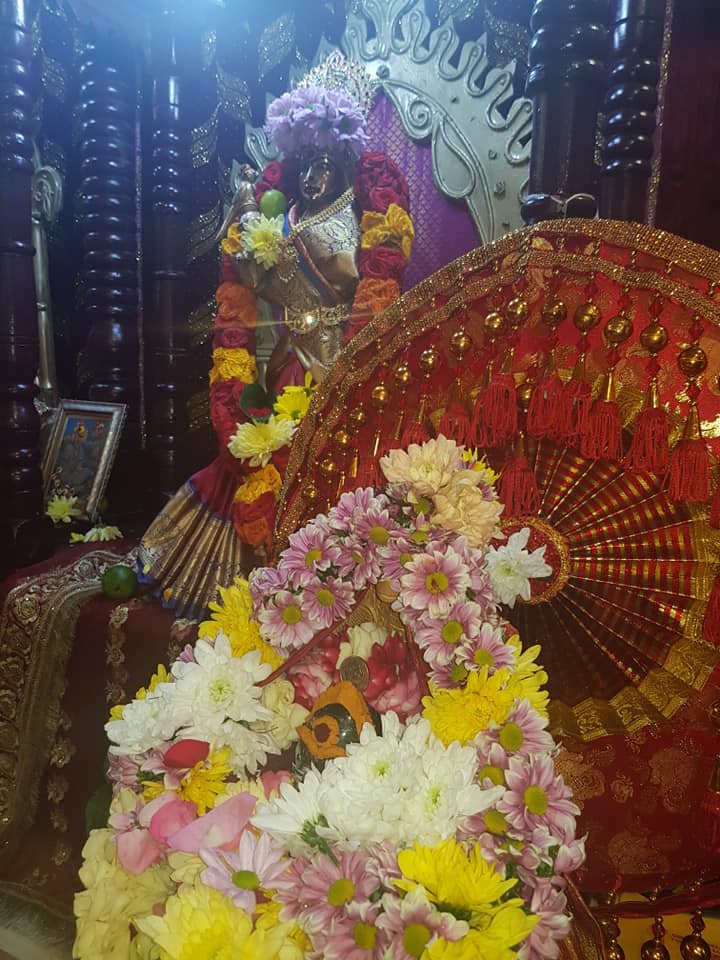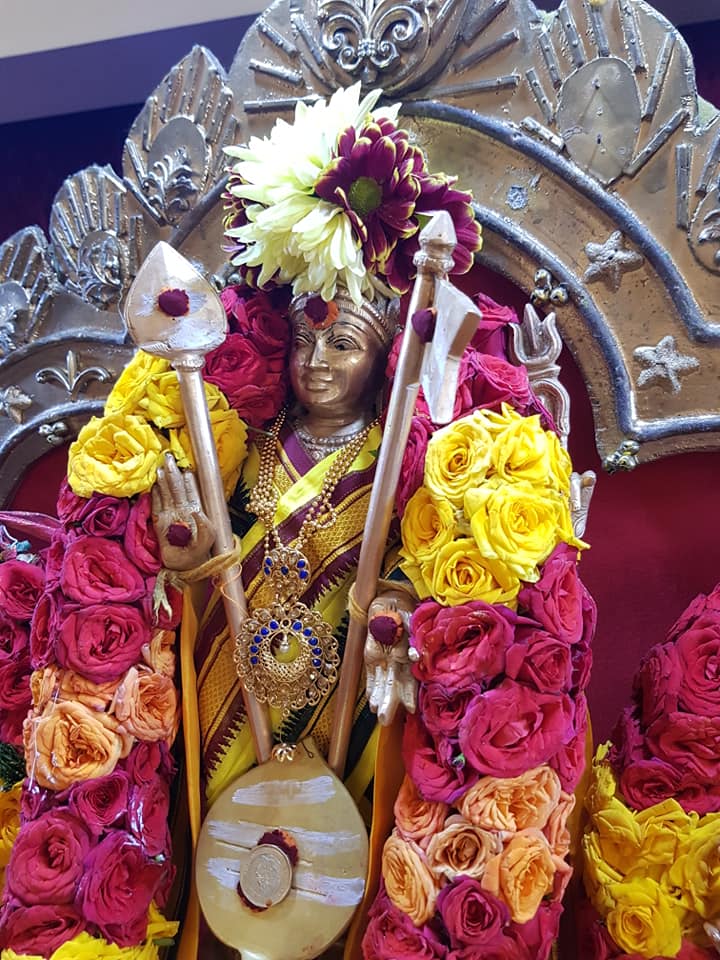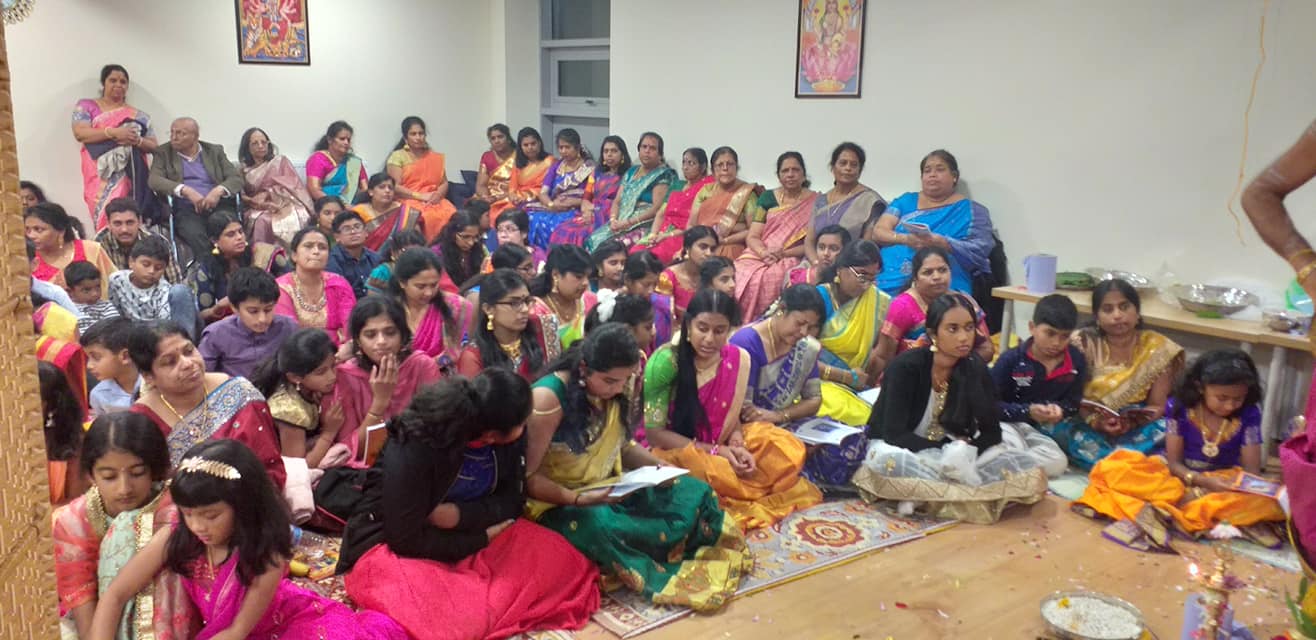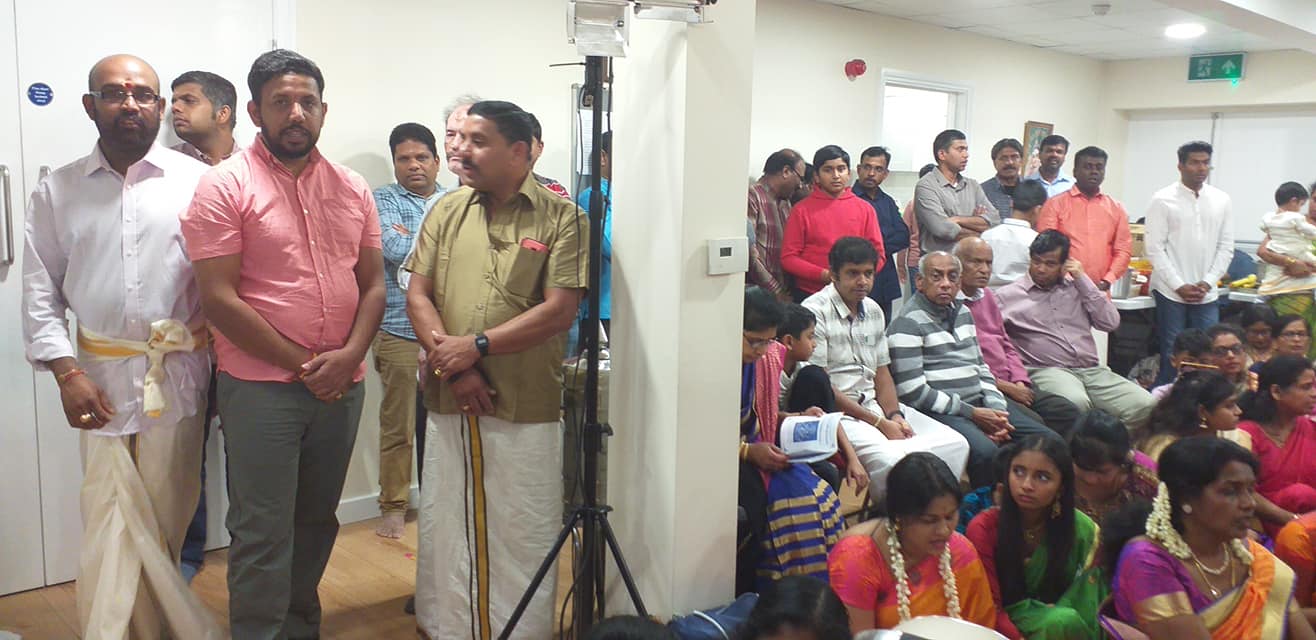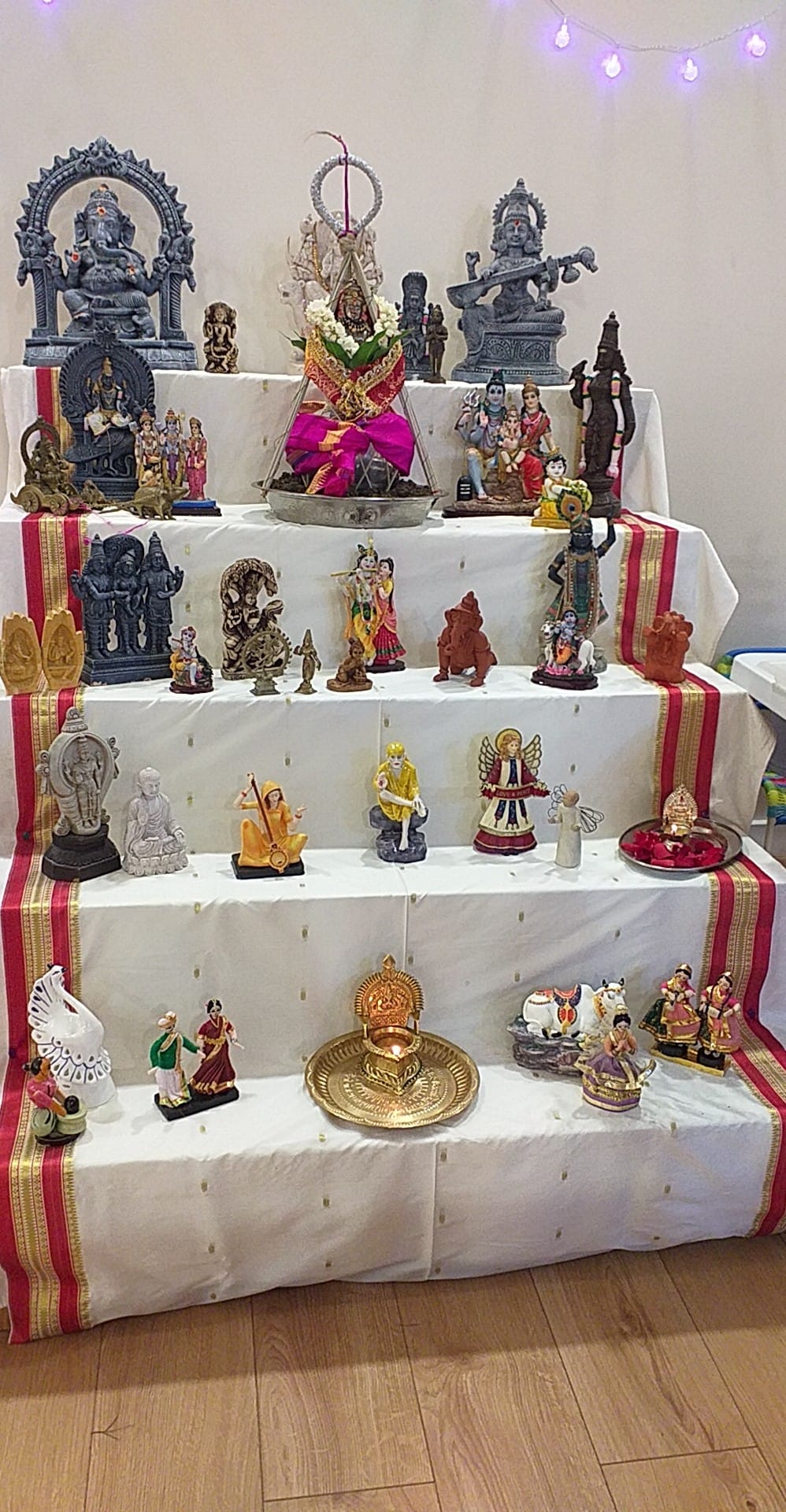 Your Support
• The success of this project depends on your support & generosity

• Affordable large donations and / or monthly contributions most welcome

• If you are able to help please contact:

Chairperson (07785 934847)
Secretary (07729 050740)
Treasurer (07508 603856)